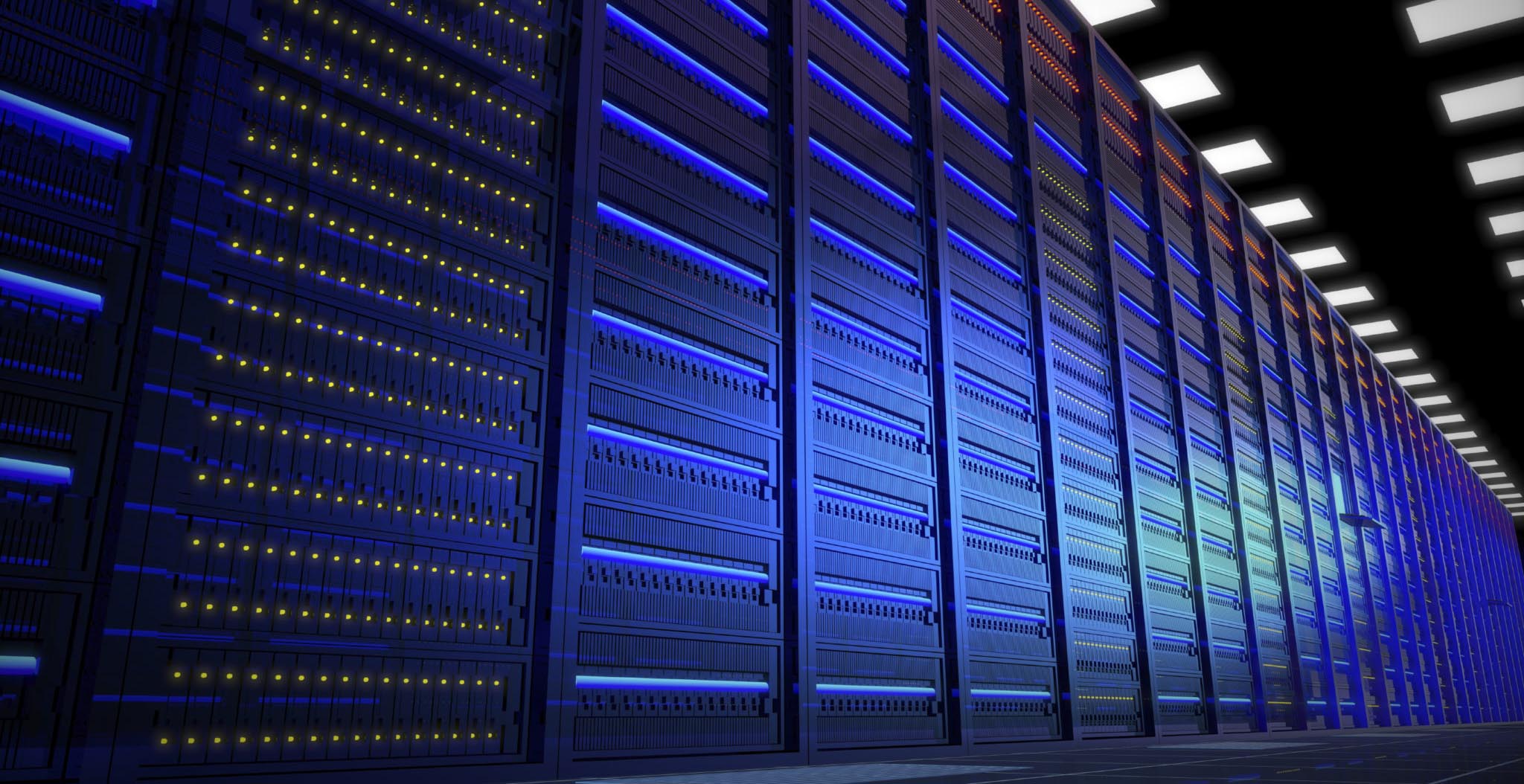 Are You Looking For Online Management?
This is the very best choice you can make!  You choose to do as much or as little as you'd like. Spend your time running your business and Spin The Web will take care of EVERYTHING else! It's just $150 to get started and production is billed in real time at $75/hour in most cases.
(custom content creation is $125/hour)
Are You Ready To Get CONNECTED?
Spin The Web  provides training, design, implementation and management of pretty much any type of web service you can imagine,
And perhaps a few that you never even thought of…
Are you ready to take control?
Sign up for services below.
*Your low subscription fee includes complete hosting and control panel access, if required.
Standard web production is $75/hour, no minimum. You supply the content and Spin The Web turns your vision into reality.
Advanced content creation is $125/hour, no minimum. 
| Level | Price | |
| --- | --- | --- |
| Monthly Domain Hosting | $15.00 per Month. | Select |
| Prepaid 1 Domain Hosting - $120/year | $120.00 per Year. | Select |
| Prepaid 3 Domain Hosting - $180/year | $180.00 per Year. | Select |
| Online Management | $150.00 now. | Select |
| Reseller Hosting | $250.00 per Month. | Select |
| Managed Server | $750.00 now and then $500.00 per Month. | Select |
All online transactions are fully secure – Spin The Web never stores your data