Secure, Optimized Websites, Marketing & Management
Get back to doing what you do best...
EXPERIENCE! Spin The Web has been providing world class internet solutions since 1996.
There's literally nothing that you might want to do online that we haven't already implemented!
You don't need to 7 or 8 different providers to manage your online business when you have one that does it all…
Host your website on incredibly secure servers in a world class cloud based infrastructure. 
All backed by over 20 years of proven experience.
When you need help – you speak directly to the guy who knows the answers!
Website hosting, design, deployment, management
and marketing can get a little complicated…
There's a lot to it…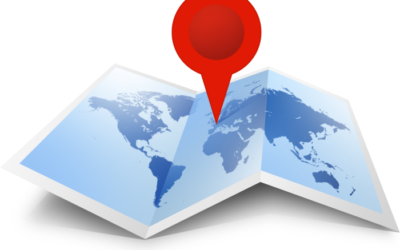 GeoIP can see where the IP address of a visitor originates from. You can have this location info displayed on a page for a custom welcome or go a step further and use that information for showing elements on a web page based on location too!
While it is not AI – it's still kinda like giving your website a brain… 😉
read more
Information Overload!
It's by far the greatest challenge to overcome. It's like drinking from a fire hydrant!
What kind of Website?
There are a LOT of options here too, most of them free. Keep it simple and start with your own Worpdress wesbite hosted and managed by Spin The Web so you get full support to succeed!
How Do You Even Start?
There are literally THOUSANDS of options out there! Do you know an expert that can help you?
Online Stores & Marketing?
Seems like that's all complicated stuff too – but that's only because you don't know anything about it. Spin The Web has been providing ecommerce solutions and marketing services for 20+ years.
A Domain? What is that??
See how fast it can spiral out of control? Your domain is your .com address on the web.
So - You Can Help With Anything?
Absolutely! Spin The Web has been managing online businesses since 1996. It's pretty fair to say, "I've got you covered" in every way, shape, and form regardless of your project. Get CONNECTED today!
For most people managing an online business has never been fun…
And your website is but one part of the machine…
Let's Change That For You Right Now!
Spin The Web, LLC
Golden, CO 80403
631-731-1733
Are You Looking For Online Management?
This is the very best choice you can make!  You choose to do as much or as little as you'd like. Spend your time running your business and Spin The Web will take care of EVERYTHING else! It's just $150 to get started and production is billed in real time at $75/hour in most cases.
(custom content creation is $125/hour)