Secure, Optimized Websites, Marketing & Management
Get back to doing what you do best...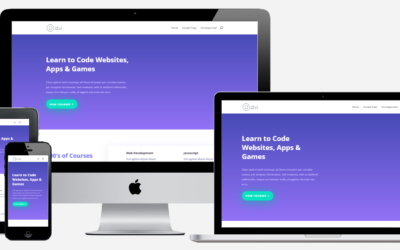 Just like ANY CSS - all you need to know is the name of the class or id that you want to change... Here's something I just did a few minutes ago. There was WAY too much padding on the mobile version of a page title on a Divi site -  so the element in question was...
read more