Secure, Optimized Hosting, Websites, Marketing & Management
Get back to doing what you do best!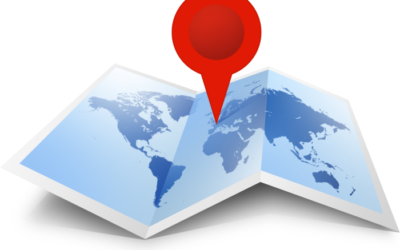 GeoIP can see where the IP address of a visitor originates from. You can have this location info displayed on a page for a custom welcome or go a step further and use that information for showing elements on a web page based on location too!
While it is not AI – it's still kinda like giving your website a brain… 😉
read more